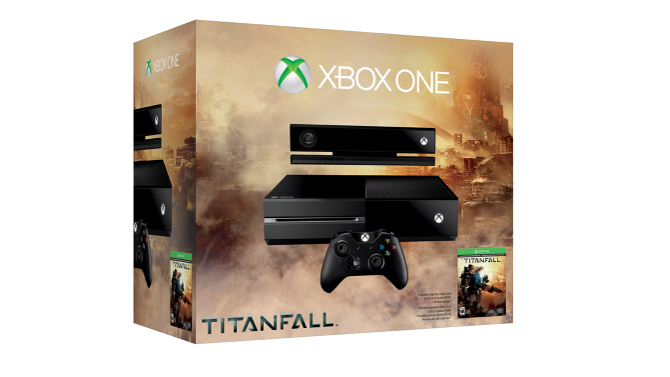 Xbox One consoles will be available in the UK for a reduced price of £399.99 beginning on Friday, February 28th. The price drop will also be in effect for the Titanfall Xbox One bundle which will be priced at £369.97.
"It's about giving gamers in the UK the best possible value that we can. We feel the time is right now to do this because Titanfall is coming out. It's the game that most gamers are looking forward to playing, and we think that this is a great time to offer this new price point moving forwards, and include the game while stocks last," stated UK Marketing Director Harvey Eagle.
Eagle also stated that there no plans to reduce the price of the Xbox One console in other regions at this time.
via OXM