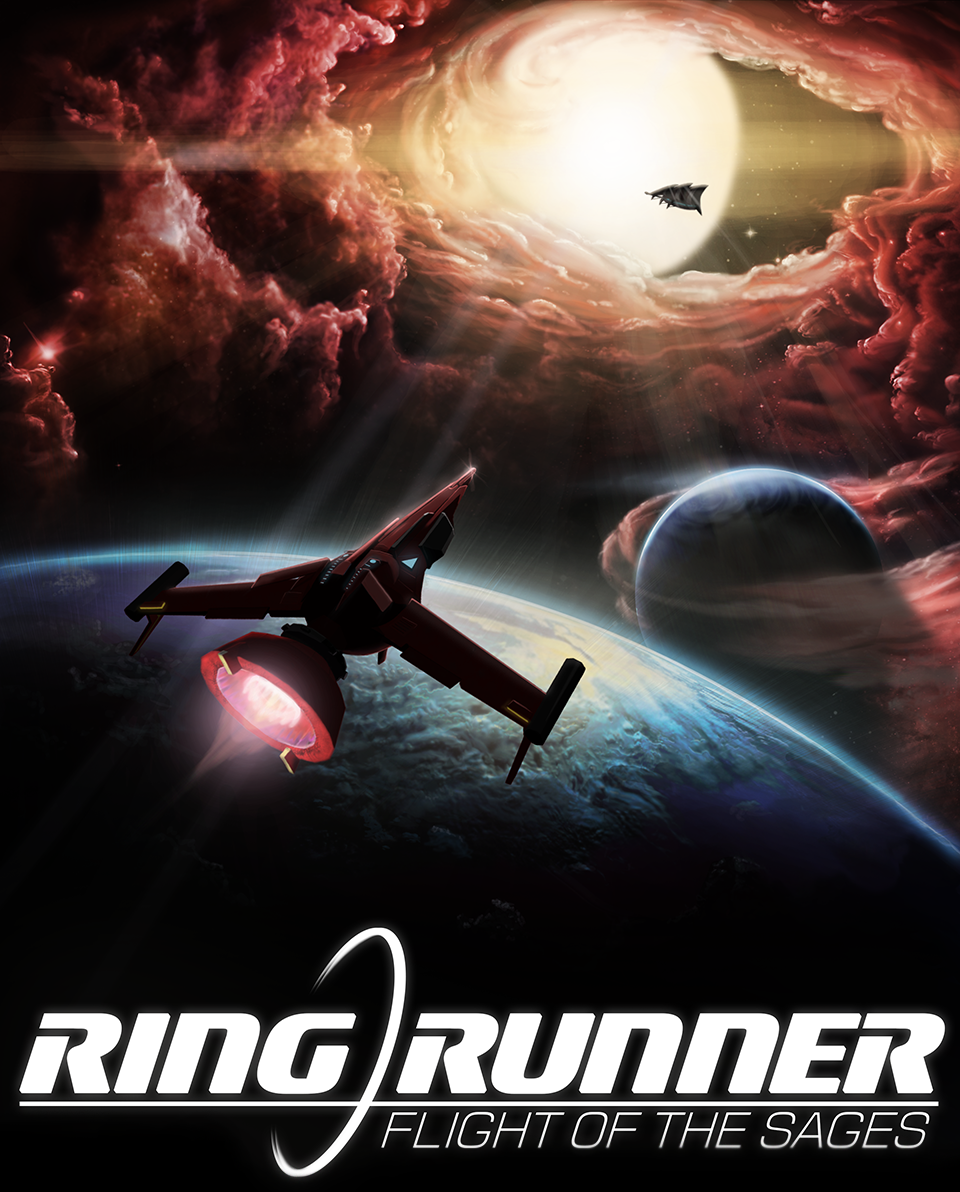 Once the tutorial is complete the rest of the menu is opened and you are free to enjoy all of the games modes. Campaign, Zombie Survival, Wave Survival, Gladiator matches, Base matches, Death matches, even a league of legends like Space Defense League.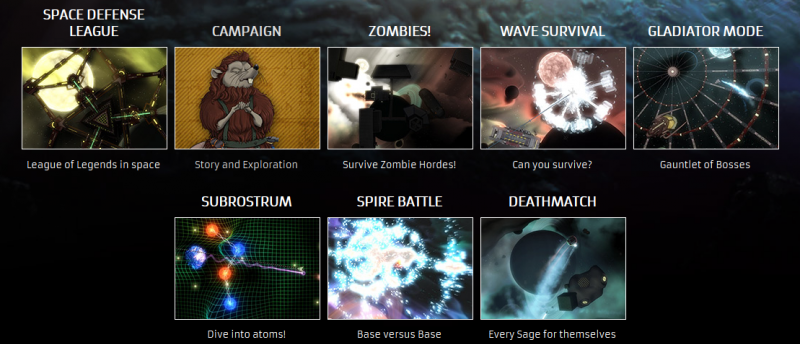 The graphics are good for an indie title and the sound is excellent, but what really sets this game apart is the story and universe it creates. With a wonderful sense of humor I haven't felt since the heyday of Sierra's games Space Quest and King's Quest, Ring Runner brings you in and doesn't let up until the nitros soaked thrill ride is over.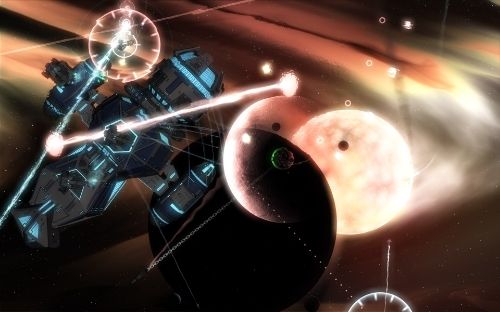 Gameplay can be executed though mouse and keyboard or gamepad. While ship movement does come with a steeper learning curve than most shoot-em ups, it has an even deeper payoff once mastered.
The companion novel that can be found on Amazon showcases the rich history and background this new mythos has to offer. Well-crafted and nicely setting the stage for a budding franchise, Derelict Dreams is that rare engaging story you get lost in, and then suddenly realize its 2 A.M.
Even if you're not prone to indie games, this is the kind of franchise you want to get into on the ground floor and ride as far as it goes.