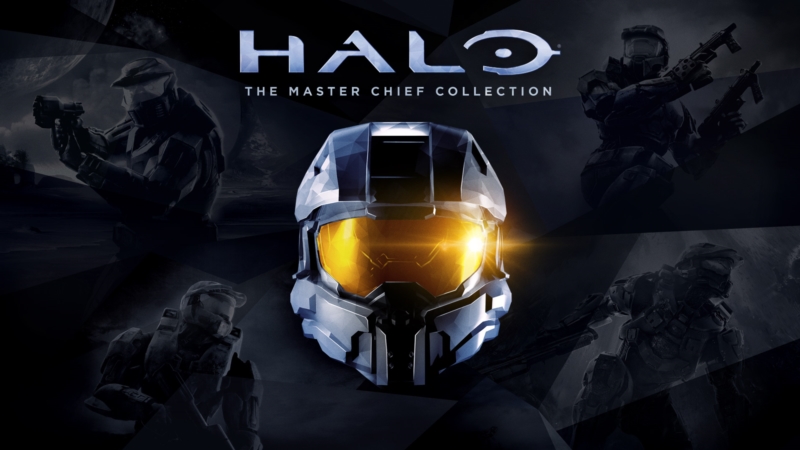 Halo: The Master Chief Collection consists of every title that Master Chief has ever been in; Halo: Combat Evolved Anniversary Edition, Halo 2, Halo 3, and Halo 4. If you are looking to play the shitacular awesome Halo 3: ODST and perhaps what is the more better attempt at telling a story without Master Chief; Halo: Reach, then you need to fire up your Xbox 360.
Each of the titles received some sort of graphical upgrade with the most attention going to Halo 2 due to the release of Halo: The Master Chief Collection being the 10 year anniversary of Halo 2. Never before seen cutscenes were added to Halo 2 that extend the time of the game and you can also swap between the old graphics of Halo 2 and the new upgraded high resolution graphics as you play comparing not only the old graphics, but also the additional cutscenes that were added with the old Halo 2. This "on the fly" graphic swap feature is also available in Halo: Combat Evolved Anniversary Edition. Both Halo 3 and Halo 4 are already considered to have HD graphics so they did not receive the same treatment as their prior counterparts, however there is a slight difference in comparison to lighting, shadows, and minor details.
The missions of each game play the same as their previous releases with one minor change. You no longer have to play through the story in order from start to finish. All of the missions of each of title are available at the start up menu and you can play them in any order on any difficulty and with a co-op partner.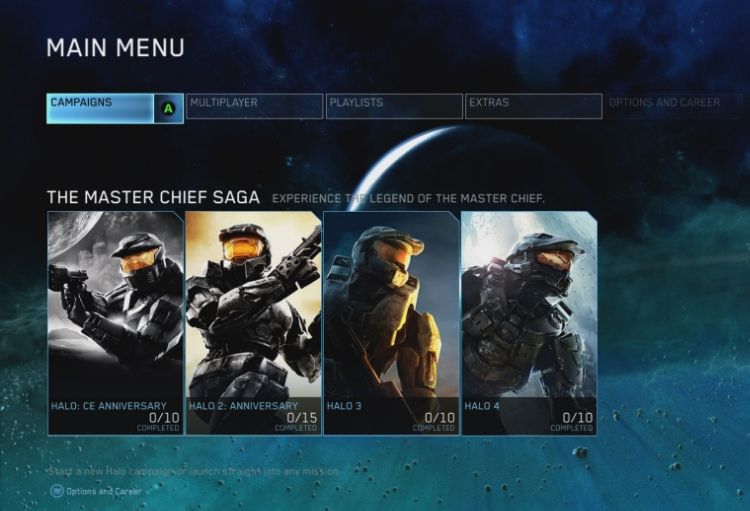 Unfortunately where The Master Chief Collection takes a turn for the worse is the bug ridden multi-player. There are so many well publicized issues with the multi-player that have been plaguing Halo: The Master Chief Collection that I do not even know where to begin and could not even complete a review of the multi-player.
343 Industries and Microsoft boasted that all of the Halo games in this collection would have their multi-player modes brought over which the thought of reliving the days of Halo 2 multi-player nearly brought me to happy tears. However after multiple attempts at matchmaking to relive my glory days only proved to be a disappointment due to horrible matchmaking times and server connection issues, I gave up. The same with the other lobbies for the other multi-player modes. I was either able to join and then the server failed or I just sat in a lobby waiting for a period of time before I just ended matchmaking. To this day, I have not been able to complete a multi-player match.
As a response to the heat that 343 Industries and Microsoft has felt since the November launch of Halo: The Master Chief Collection, it was announced that those that played from day one through December 19th will be receiving a copy of Halo 3: ODST for free as DLC when it releases onto the Xbox One, an exclusive in game nameplate, an exclusive in game avatar, and one month of Xbox Live gold as a thank-you for sticking it out.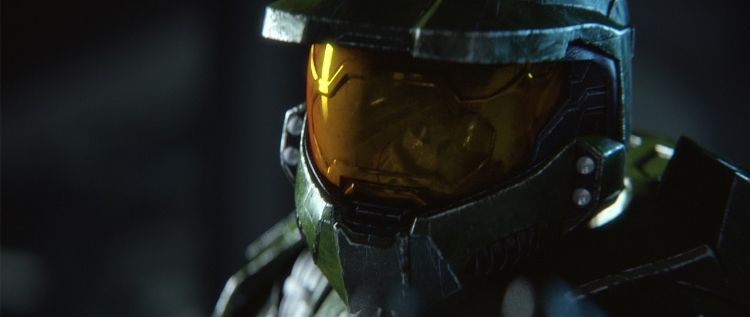 If you are looking to relive that nostalgic feeling of the original Xbox days or just looking to replay through the Halo story before Halo 5: Guardians releases, then I'd say this is for you. However, if you are a hardcore online Halo fan who is looking to jump directly into the multi-player of your favorite Halo modes; old and new, then you may want to wait until this game is fixed otherwise you may end up tossing your controller across the room or at the very least wasting $59.99.